Meet The Face Behind Omaha Security Solutions
I'm Joe Citro, the proud owner of Omaha Security Solutions.
I look forward to sharing my story. I hope that you will enjoy getting to know me better.
While serving in the US Navy, I received advanced training in electronics and computers. I enjoyed the field immensely and found that I was highly proficient in installing and troubleshooting electronic systems.
Therefore, once my navy duty came to an end, I took up a job in the electronic security installation industry. While working on various sites, I realized that the role was a perfect match for my education and experience.
Consequently, after five years of learning the ropes and honing my skills, I decided to start a security company of my own. My mission was to play my part in ushering the security industry into the 21st century.
Since starting my enterprise in January 2021, I've tied up with leading equipment manufacturers. It's enabling me to push the envelope while meeting my clients' budgets and requirements.
In addition, I listen carefully to business owners while walking through their sites to fully understand their security pain points. It allows me to propose quick and valuable solutions that improve operational efficiency.
As a result, once a potential client can see the added value a new system brings, I then show them how much money they will save over time by adopting my recommendations.
Consequently, I work with integrity, and as an individual, I believe what sets me apart from others is my professionalism. It allows me to build strong client relationships based on trust.
I also attribute my success to installing projects with meticulous attention to detail while offering continued technical support, which enhances the end users' experience.
As a result, when I can empower clients with next-generation solutions, it fills me with immense satisfaction and makes me proud that I decided to start this venture.
When I'm not integrating security systems, I love to spend quality time with my family. We like to invite friends over for backyard BBQs, visit the Henry Doorly Zoo and go to the park. I also enjoy playing video games and flying drones.
On a final note, I would like to add that it is inevitable that machines and software automation will increasingly form a significant part of our daily lives. After all, It's cheaper than hiring human labor and has also proven to be safer and more efficient.
Therefore, I believe that a Universal Basic Income paid for by a Value Added Tax on technology would allow everyone to share in the gains of hi-tech advancements and enable us to all follow our passions and do what we find most meaningful in life.
I have enjoyed sharing my story about the things that matter to me and how they influence my business.
If you or someone you know could benefit from my expertise as the owner of a smart home automation and security system company in Omaha, NE, I invite you to get in touch. Please visit my website at www.omahasecuritysolutions.com.
Sincerely,
Joe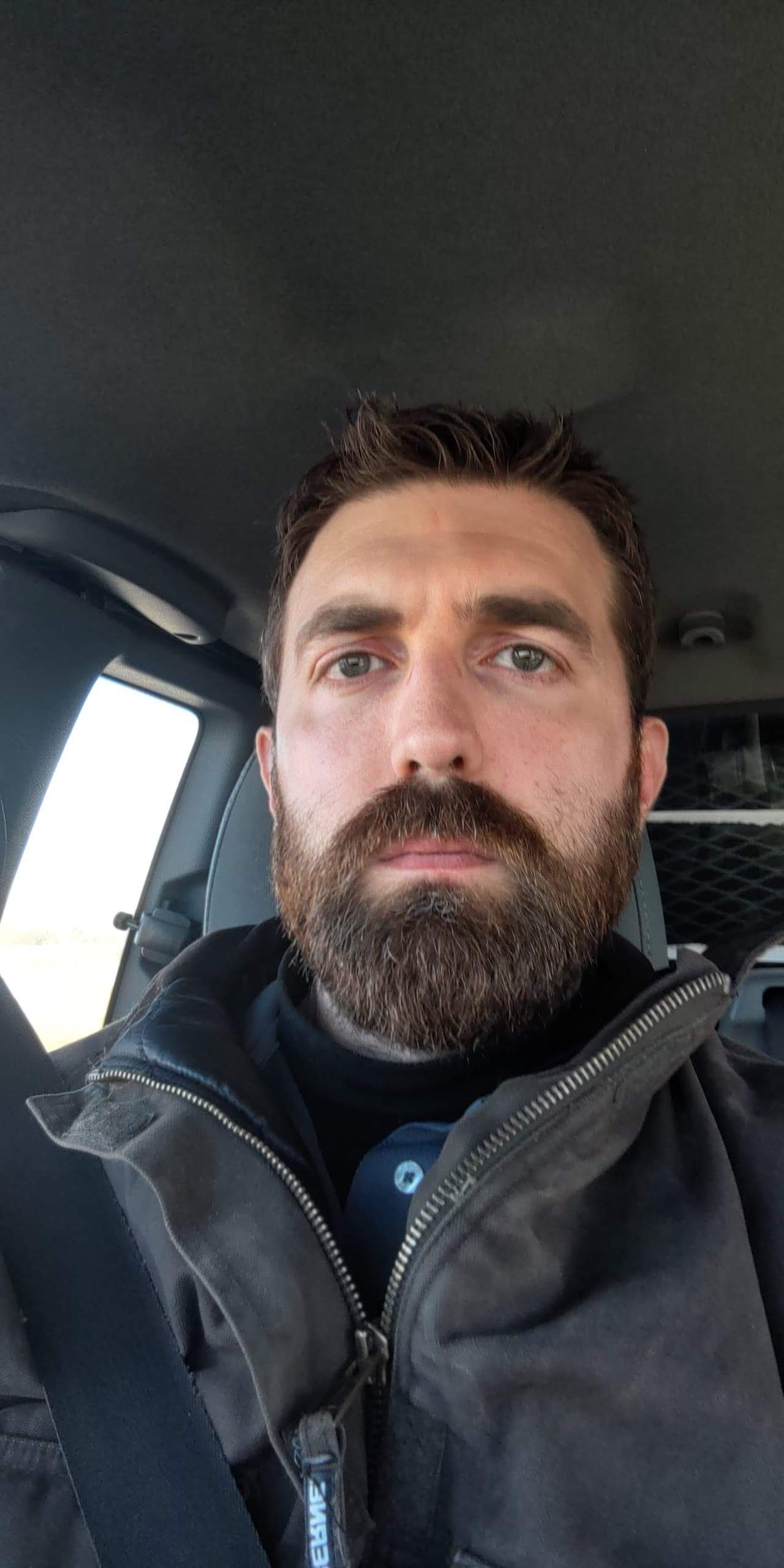 ---
---